On Friday, the San Francisco Giants announced that they had fired manager Gabe Kapler with three games left to go. The firing comes after a disastrous second-half performance that took the team out of playoff contention.
Names have already started coming out, as everyone is wondering who the next manager could be. One intriguing name that has come to light is San Diego Padres manager Bob Melvin.
MLB insider Buster Olney has seen Melvin's name come up from a few people in the industry. He and Giants President of Baseball Operations Farhan Zaidi have worked together in the Oakland Athletics organization.
Another name mentioned as a replacement for Gabe Kapler is Stephen Vogt. Vogt is nearly a year removed from his retirement after a 10-year career in the big leagues. He is one of the most well-respected players in the game and could be an excellent fit.
---
Who is a better fit for the team after Gabe Kapler's dismissal?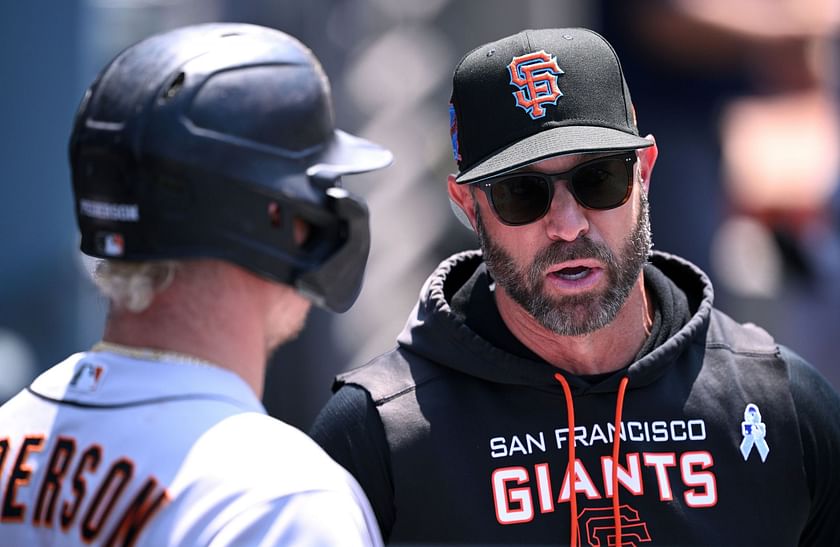 The San Francisco Giants are ready to turn the page and get back to their winning ways. While they thought Gabe Kapler was the man for the job, he and the team have been lackluster over the last two seasons.
While looking at San Diego Padres manager Bob Melvin, he has some strong qualities. He has experience as he has been a manager since the 2003 season. However, he is in the middle of a disastrous season with a team that has a payroll of $248.9 million.
Stephen Vogt, on the other hand, has zero managing experience. He is coming fresh off his playing days, but that could be an advantage. He understands the game well, especially being a catcher.
It will be interesting to see what other names come up in the Giants' search for a new manager.
Edited by Jared "Bloomy" Bloom