The sport of baseball could not be in better hands, considering the list of stars across the MLB. Fans have witnessed generational players like the two-way phenom Shohei Ohtani and record-breaking players like Ronald Acuna Jr. this season.
It would make sense for these two players to lead the chart of most jerseys sold this season, and they are. Ohtani takes the top spot with Acuna Jr. in second, and New York Yankees slugger Aaron Judge ranks third.
This is the first time Cincinnati Reds slugger Joey Votto has been on the list since 2012. That makes it the longest span between appearances by any player while he joins teammate Elly De La Cruz. Cruz took the world by storm this season, making the Reds a fun team to watch.
According to this list, there may be a lot of MLB fans hoping the Los Angeles Angels can re-sign Ohtani. If not, they will have some jerseys collecting dust in their closet.
---
MLB is in good hands with these superstars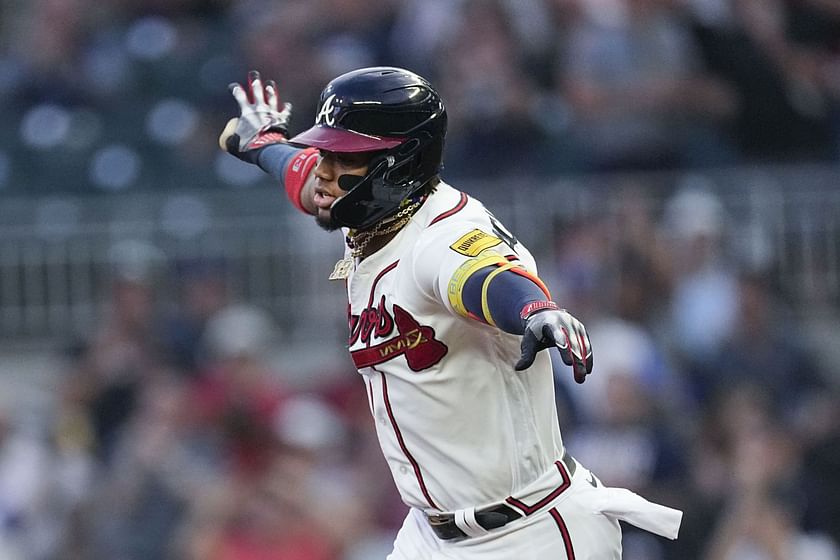 This MLB season has been nothing short of exciting. It has been all action, from players like Shohei Ohtani raising the bar to Ronald Acuna Jr. joining the 40-40 club in spectacular fashion.
The talent level surrounding the league is incredible. On top of that, the players in the minor leagues seem to be more ready than ever. It is not rare for a prospect to debut and hit a home run in their few games or a pitcher to have a great start.
While some sports plateau with the level of competition, baseball is constantly growing. Players find better ways to do things each year, while pitchers throw harder than ever and hitters hit farther.
From superstars set in stone to rising prospects, the sport is heading in the right direction.
Edited by Jared "Bloomy" Bloom