New Zealand Test specialist Neil Wagner is delighted at the prospect of facing Australia in their upcoming home summer. The left-arm seamer recalled how their plans against Australia didn't work in the 2019-20 away series.
Australia will play a Test series in New Zealand for the first time since 2016. Pat Cummins and Co. will feature in Tests in Wellington and Christchurch, starting on February 29, 2024, after starting their visit with three T20Is.
Speaking to AAP, the veteran paceman said:
"In 2019, we tried to throw a couple of punches, and it just didn't work. It's nice to play Australia in our conditions. They're a team on top of their game at the moment, rightfully No.1 in the world."
Australia blanked the Kiwis 2-0 during their visit in 2016, thanks to Adam Voges' 309 runs in four innings. The Blackcaps lost the first Test by an innings and 83 runs, followed by a seven-wicket defeat in the next.
---
"If we can play more Tests, that'd be exciting" – Neil Wagner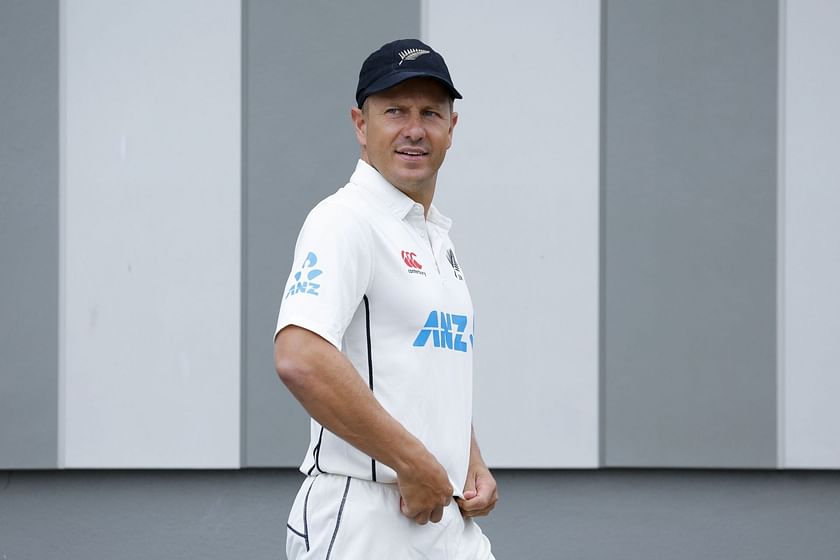 Wagner, who has recovered from a hamstring strain, also underlined that New Zealand deserves to play more Tests but understands the scheduling conflicts. The 37-year-old said:
"It comes down to money, and it comes down to where we are in the world with viewership and timezones. We're a small fish in the pond.
"If we can play more Tests, that'd be exciting. I'm extremely jealous of other teams who play three and four-Test match series. It's unheard of for us."
Aside from Australia, New Zealand will also host Bangladesh, Pakistan, and South Africa. The Kiwis are yet to win a Test series against the Proteas and will hope to do so this summer. Tim Southee and Co. are also yet to lose a Test series at home since 2017.