The Texas Rangers are getting a double offensive boost just in time for the intense wild card race in the American League. After a challenging weekend series against the Cleveland Guardians, the Rangers have activated two of their most dangerous hitters, third baseman Josh Jung and outfielder Adolis Garcia, from the injured list.
Jung, who had been sidelined with a fractured left thumb that required surgery, spent the past few weeks ramping up his baseball activities and received the all-clear to rejoin the team. His return is eagerly anticipated, as he had established himself a a vital part of the Rangers' lineup, earning him a spot on the AL All-Star team. With a slash line of .274/.323/.489 and 22 home runs, Jung's offensive prowess and above-average defensive skills are a welcome addition.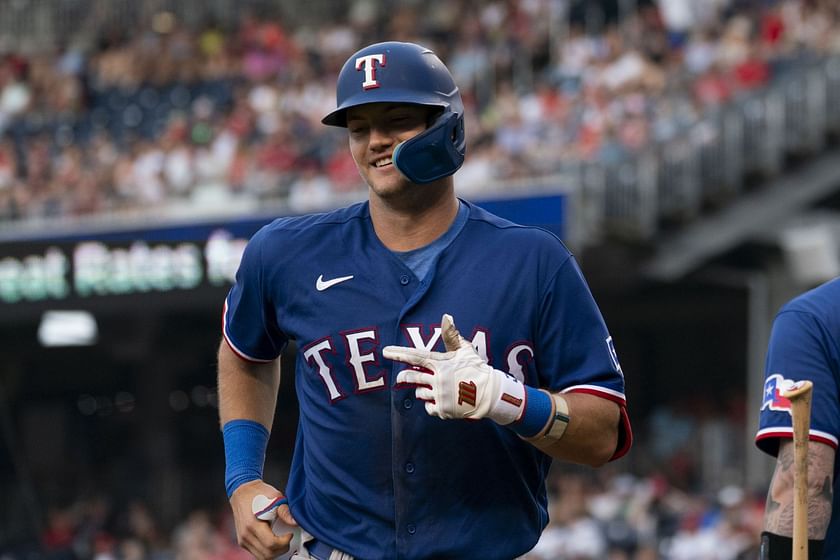 Adolis Garcia, on the other hand, was dealing with a right patella tendon injury sustained while chasing a fly ball. Fortunately, there was no tear, and he is set to return from the injured list. Before his injury, Garcia was having a career year with a slash line of .244/.322/.494, a career-high 34 home runs, and 100 RBI.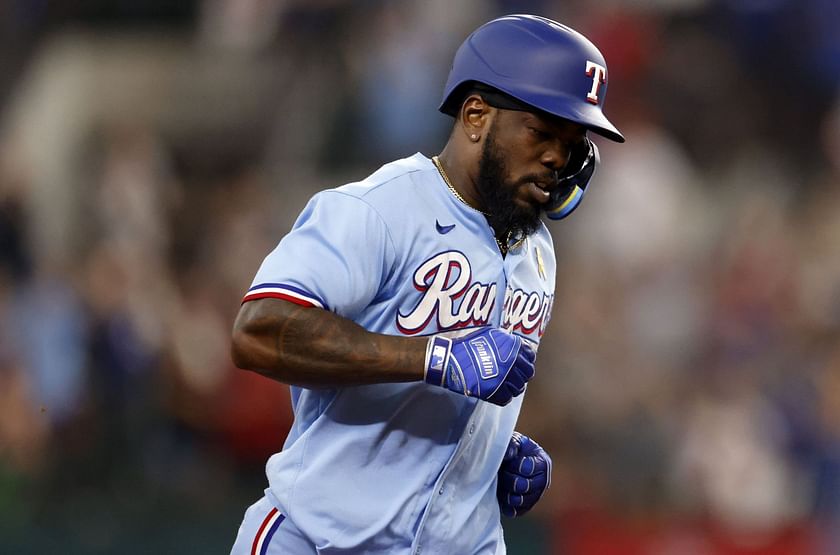 How can Adolis Garcia and Josh Jung help the Rangers secure a wild card spot?
These timely returns couldn't come at a better moment for the Rangers, who are in the midst of a fierce wild card race, holding just a one-game lead over the Seattle Mariners for the final AL wild card spot. With critical matchups against the Boston Red Sox and the Mariners on the horizon, the Rangers will be looking to Jung and Garcia to provide a much-needed offensive spark as they aim for a playoff berth.
The Rangers lineup now features a formidable combination of power hitters, making them a force to be reckoned with as they push for postseason glory. As the regular season nears its conclusion, the return of Jung and Garcia adds extra excitement to an already intense wild card race.