Dan Campbell and the Detroit Lions won comprehensively yesterday against the Green Bay Packers. The Lions' 34-20 win over the Packers on Thursday Night Football was their fourth straight win against Green Bay, and they have solidified their status as a Super Bowl contender.
Many had belief in the Lions for this season and projected them to win the division. One of them is NBA Hall of Famer Charles Barkley. In a recent appearance on the Dan Patrick Show, Barkley discussed how much he admires the Lions head coach and has been rooting for the team since last season.
Here's what Charles Barkley said:
" data-lazy="//staticg.sportskeeda.com/skm/assets/promotional-content/2023/nfl/start-sit/desktop_w4.png?h=412″ />
"I'm the biggest Dan Campbell fan in the world. I've been on his bandwagon for over a year now. I started betting on the Lions in like the last six or seven games last year.
"I had them against Kansas City, they screwed me against the Seahawks but they made up for it last week and last night. I love Dan Campbell he just seems to me like anybody who loves this sport. I got love and respect for them and you know, so I had them last night."
Since Barkley has been putting money on the Detroit Lions for a long time, he must have won a decent amount as Dan Campbell's team is 8-2 in their last 10 games.
After a Week 2 loss to the Seattle Seahawks, the Lions have won two consecutive games and are in an excellent position to achieve their season goals.
---
Dan Campbell and the Lions should win the AFC North this season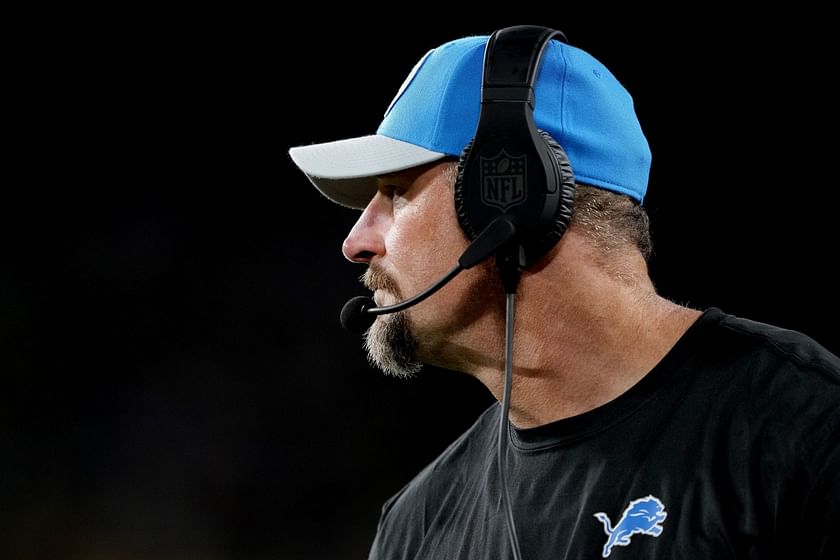 After a 3-1 start to the season, the Lions are at the top place in the NFC North. The win against the Packers was huge as it put them in the driving seat to win the division.
They'll face the Carolina Panthers in Week 5 and should win that game. Moreover, Dan Campbell will be handed a huge boost as wide receiver Jameson Williams will be available to play next week.
This Lions team is a Super Bowl contender, as quarterback Jared Goff has performed admirably, and their defense has stepped up. Despite the difficulty of their path to the Super Bowl, they are capable of surprising many in the playoffs.
---
If you use any of the above quotes, please credit the Dan Patrick Show and H/T Sportskeeda.
Edited by Abhimanyu Chaudhary